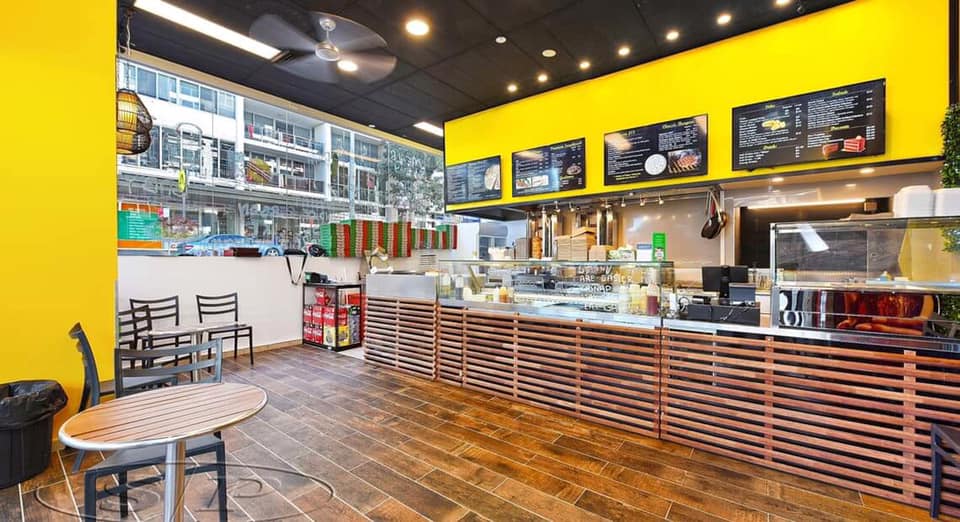 Morning Folks,
What an awesome weekend at The Entrance Cruise, check our pics page, but we had about 50 Supra's out and it looked wild.
Our next event is a social meetup at Yilmaz Grill & Bakehouse check out the details here https://www.nswsupraclub.org/event/march-yilmaz-supra-breakfast/
An awesome chance to checkout the Yilmaz A90 Supra as well, looks tough!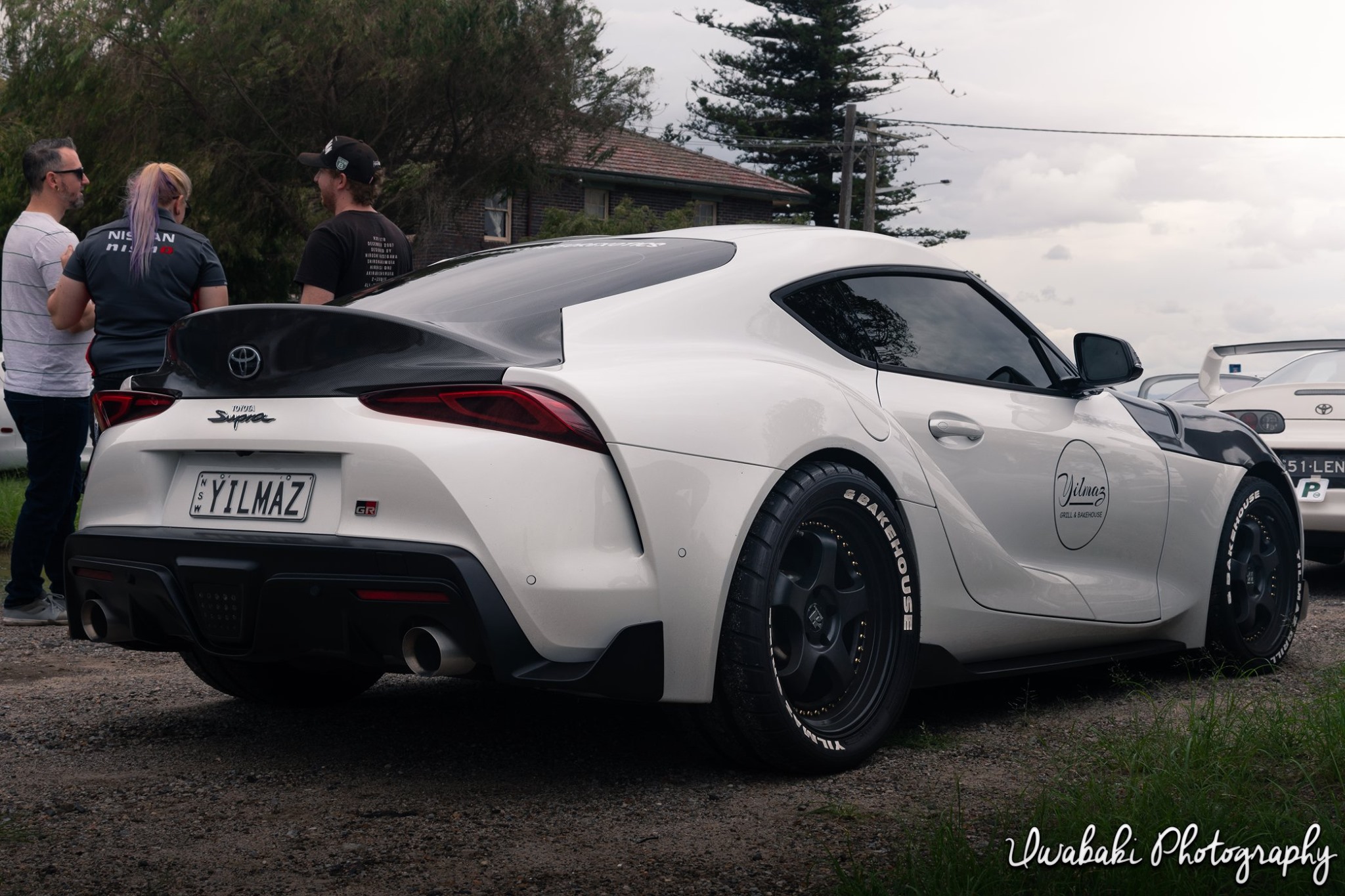 We hope to see you there!