Hi Ladys and Gentlemen. 
Mark Teuma
. A long term Supra owner, has Kindly offered to host cruise to his property. Its not a short drive so bring refreshments, Sunscreen and a full tank of Petrol. (+3 Jerry Cans for those on e85)
Map of proposed route for Saturday
https://goo.gl/maps/JrgvVwEEiDJ2
Depature Point 1:
Thornleigh Macdonalds Overflow Carpark
Address:10-12 Phyllis Ave, Thornleigh NSW 2120
Arrival Time: 09:00 AM
Departure Time 09:30 AM
Depature Point 2:
Windsor Macdonalds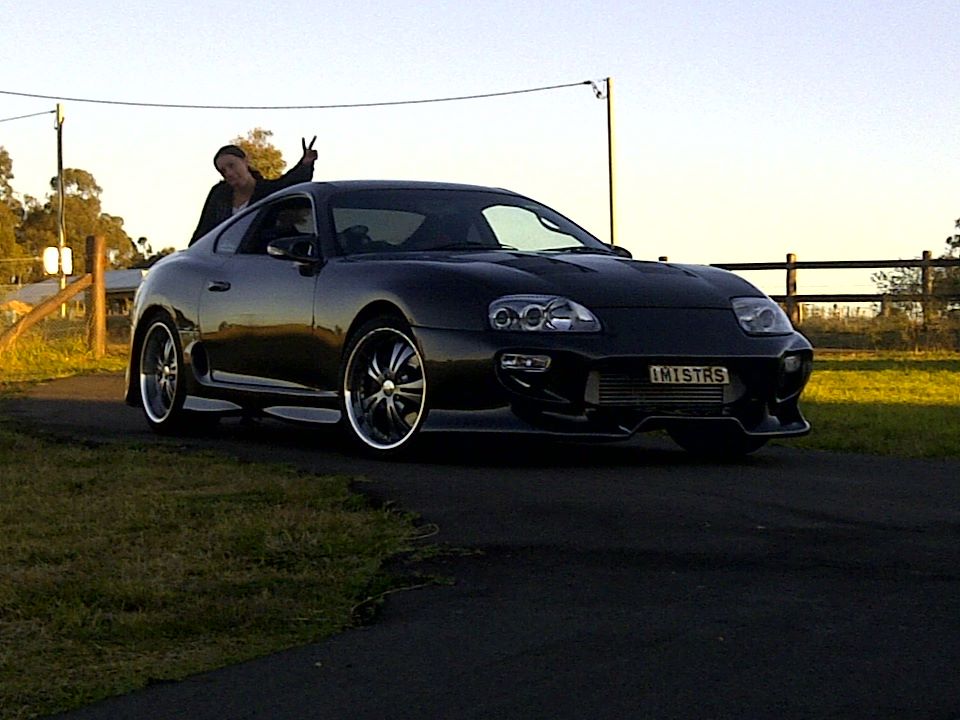 Address: Cnr of Windsor Rd & Groves Avenue, Windsor NSW 2756
Hint: Type in Winford Dr, Vineyard NSW 2765 into Maps
Arrival Time: 10:30 AM
Departure time: 11:00 AM
Arrival Point 1:
Marks House
Address: Bylong Valley Way, Baerami creek
Hint type in 2272 Bylong Valley Way, Widden NSW 2328 into Maps
Arrival Time : 02:00PM
Activities at Marks:
Tour of the Farm, BBQ, plus Playstation 2 games TBC.
Mark will be offering a place to stay so bring your Tent, Something to Cook on the BBQ and a Sleeping Bag.
Sunday Morning
Proposed Route
https://goo.gl/maps/Sxj6a1AsHXx
Wake up and Shower, Refresh,
Departure Time:10AM
Departure Address: Bylong Valley Way, Baerami creek
Hint type in 2272 Bylong Valley Way, Widden NSW 2328 into Maps
Fuel Regroup Stop: United Lisdale- Note No e85.
Address: Mudgee Road, Lidsdale NSW 2790
Hint: Put 13 Wolgan Rd, Lidsdale NSW 2790 into Maps
Ariival Time: 12.15PM
Depature Time 12:30PM
Finish Windsor Macdonalds
Address: Cnr of Windsor Rd & Groves Avenue, Windsor NSW 2756
Hint: Type in Winford Dr, Vineyard NSW 2765 into Maps
Arrival Time: 02:00PM