Date: (30 July 2016)
Where: 12 Phyllis Ave, Thornleigh NSW 2120, Australia (macdonalds overflow carpark)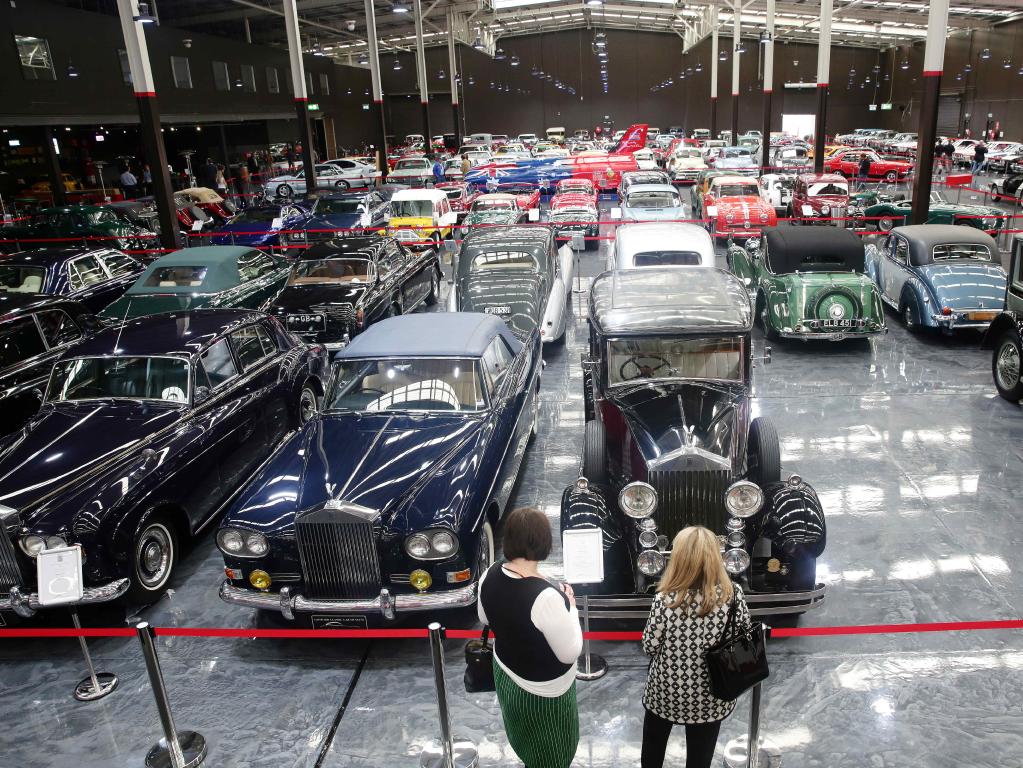 Hey guys its been suggested that the Gosford Car museum is fantastic. entry is $15 each
We will be meeting at 10am for appoximate 10.30 departure
We will be meeting up with ONI class which is another well known car group.
Meeting in the Thornleigh mcdonalds overflow carpark (its behind the ibis hotel and kennards on the same road as mcdonalds.
For those who would like to meet with ONI Class there meet point is 78 Roberts Rd, Greenacre NSW 2190 – which is Outback Jacks Bar & Grill meeting at 9am for a 10am departure
We will be in contact with them along the way to meet up on the freeway.
from there we will head up the M1 to gosford
exit onto central coast highway,
turn onto manns rd

turn onto stockyard place
Hope to see eveyone there 🙂
Map as always
https://goo.gl/maps/o43Y94yRs2E2